---
NearMedia offers data analysis, project management, consulting, training, and content production services for global companies
Lisa Schnellinger – President and Principal Consultant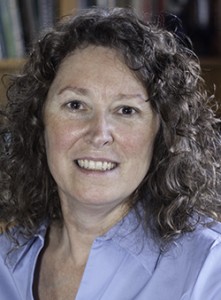 Lisa Schnellinger is a Tableau author, project manager, media consultant, trainer, and grant writer with extensive international experience, particularly in Asia and the Middle East.
She has an exceptional ability to adapt to evolving circumstances while maintaining high professional and ethical standards. She's interested in any assignments that demand a diverse range of skills and nuanced cultural interaction. Her multi-faceted work and life experience makes her a leading choice for contracts that don't fit in a single category or that seem impossible to fill with one person.
Career specialties: development of media outlets and content production in emerging regions; high-impact practical training in skills of accountability journalism, including use of new media tools; elections-related training, particularly in new democracies; production of training materials; news and feature editing. Her focus is on collaboration that results in interactive content: data visualizations, training courses, news and feature articles with greater impact.
Tom Willard – Executive Vice President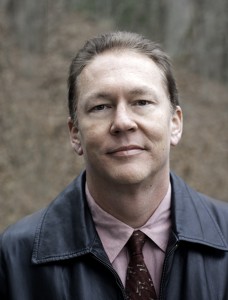 Tom Willard manages relationships with Global System Integrators for NearMedia. In roles ranging from technical consultant to executive management, Willard applies leadership skills, training in computational modeling, data science and analytics, and experience in marketing and global program management to create new strategic capabilities. These traits enable him to:
• Devise strategies for winning in digital networks and lead in execution
• Drive innovation by designing analytically rich platforms and building business ecosystems
• Architect and assemble technological solutions to strategic problems using globally distributed resources including people, partners, platforms and programs
• Plan, implement and oversee complex global projects, providing leadership, strategic planning, business modeling, simulation, capacity building, and management to bring products to market in the US, Europe and Asia, including post-conflict zones and fragile states
• Lead data science / business intelligence projects that enabled clients to create new business models, achieve market leadership and enhance their capabilities
• Raise capital for these initiatives, and use solution selling to generate revenues from them
• Continue to learn, grow, feed his curiosity and develop skills in the lab and on live projects.