Aug 06 2002
Armenia and Georgia voter education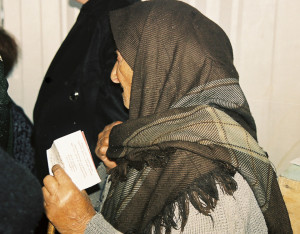 During national and local elections in 2002, Schnellinger organized and managed production of print supplements in Armenian on issues and platforms as a voter education tool.
The supplements were produced as a means of building skills for Armenian journalists to improve elections coverage.
In Georgia, from 2000-2002, Schnellinger introduced new concepts of elections coverage for national and local elections in learning sessions with journalists, live coverage, and coaching editors at news outlets.